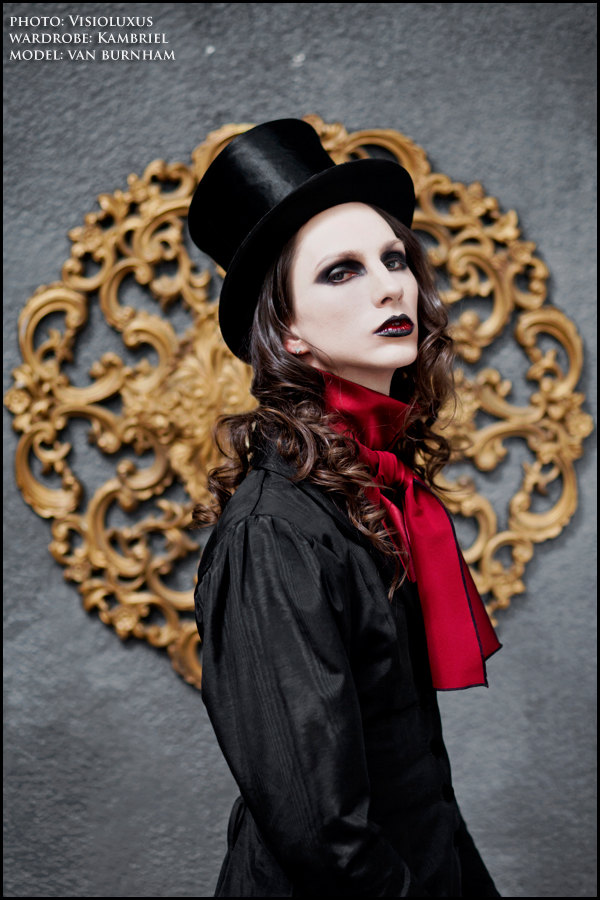 Wine Decadence Ascot


A classic, unisex design, this luxurious ascot is made from a softly draping, satin charmeuse (shiny on one side, with a matte crepe finish on the reverse) in a rich wine-red shade. As Sir Percy Blakeney aka the Scarlet Pimpernel, once set forth a lengthy oration, "the perfect knot at the throat told everything there was to know about a man". This elegant ascot makes a statement worth repeating ;) It ties at the neck, flares out dramatically & will pair with a variety of shirts and tops to add an elegant, dandified finishing touch to an outfit. These are one size fits all, so they make great gifts too!

Shown with a matching satin Bastian Shirt, available separately here.

Wine Decadencce Ascot - $35

If you prefer to order with cash, check or money order, click here.