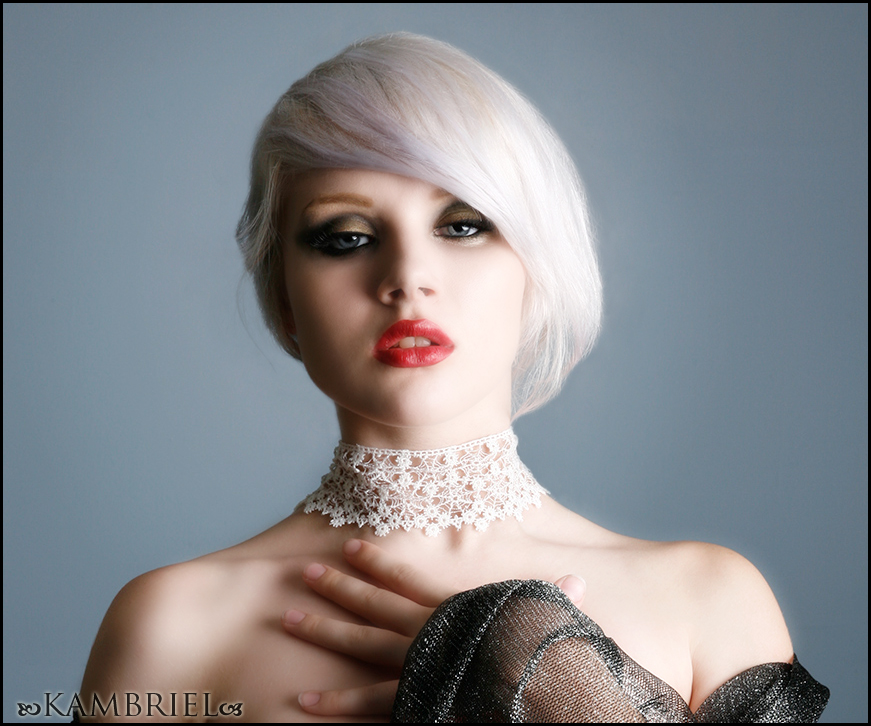 This choker is made from a vintage fine white cotton lace woven with an exceedingly intricate design of double rows of ethereal spiderwebs! The lace is an limited edition English piece, delicately wrought, and truly unique. The choker has an adjustable chain closure in the back, and can fit sizes anywhere between approx. 12" - 15".

Scroll down for a close-up view of the lace!

Arachne Choker ~ $45

If you prefer to order with cash, check or money order, click here.