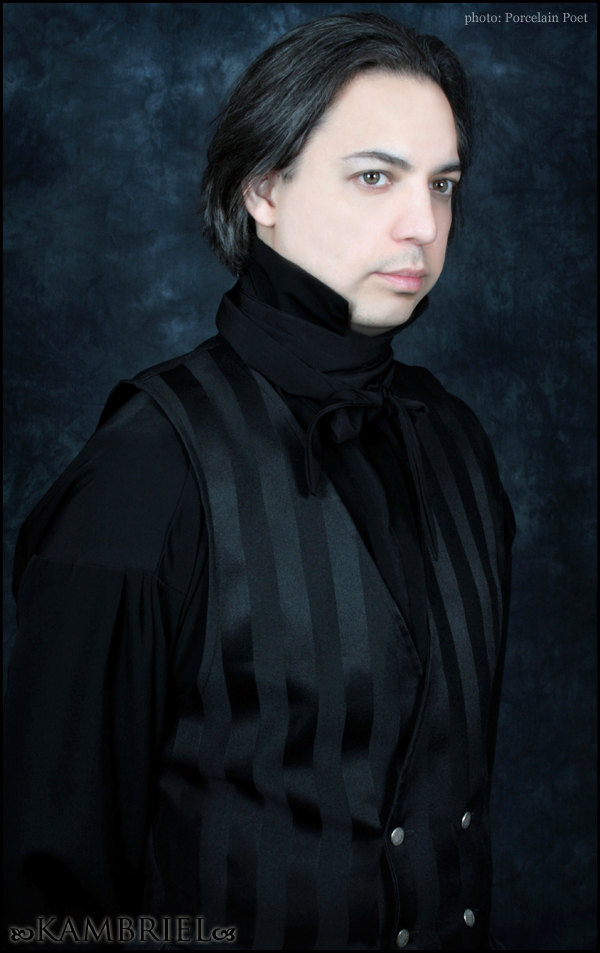 Regency Cravat


This classically styled cravat is designed to add an elegant and refined touch to your wardrobe. It is made from a double layer of soft rayon in black or white to coordinate with our range of mens' shirts. During the Regency era, cravats were wrapped around a high collar and tied according to personal preference.

Shown here with the matching Black Bastian Shirt and an Abyss Waistcoat,
and below with Harlequin Vest and White Bastian Shirt.

Black Regency Cravat - $35

If you prefer to order with cash, check or money order, click here.