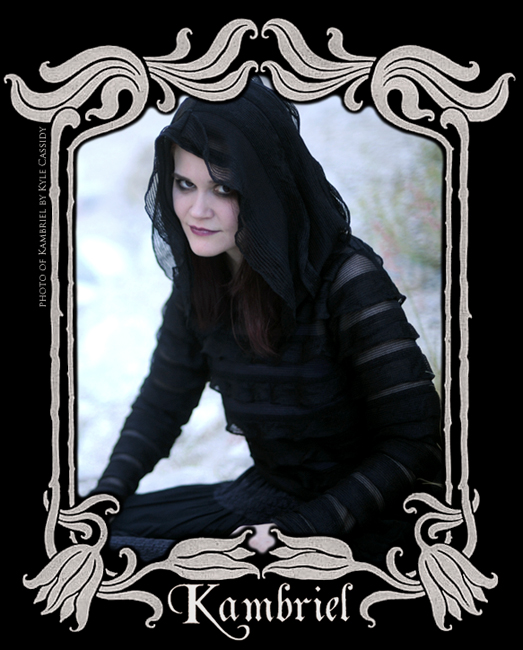 Femininja Cowl



Feminine Ninjas ~ this deceptively simple top by Kambriel has a mysterious, shadowy allure. It is made from sheer, slightly stretchy, openweave black mesh which features row upon row of softly gathered ruffles for textural dimension and a roomy hood that lends an elegantly sinister look to the design. We recommend layering this top over a sleeveless tank for opacity, and it can be easily mixed and matched with many of our other offerings like our Triple Tiered Skirt).

~ Scroll down for more views ~


If you prefer to order with cash, check or money order, click here.